Website Design & Development
Website Design & Development Services to Help Your Business Grow
In today's digital age, having a strong online presence is essential for any business looking to succeed in the marketplace.
At Clever Minds, we specialize in providing customized website design and development services that help businesses of all sizes achieve their goals and make an impact online.
User-Friendly and Responsive Websites​
We believe that your website is the face of your business online, and it's essential to make a great first impression.
Our team of web design and development experts works tirelessly to create visually appealing and user-friendly websites that are optimized for search engines and mobile devices.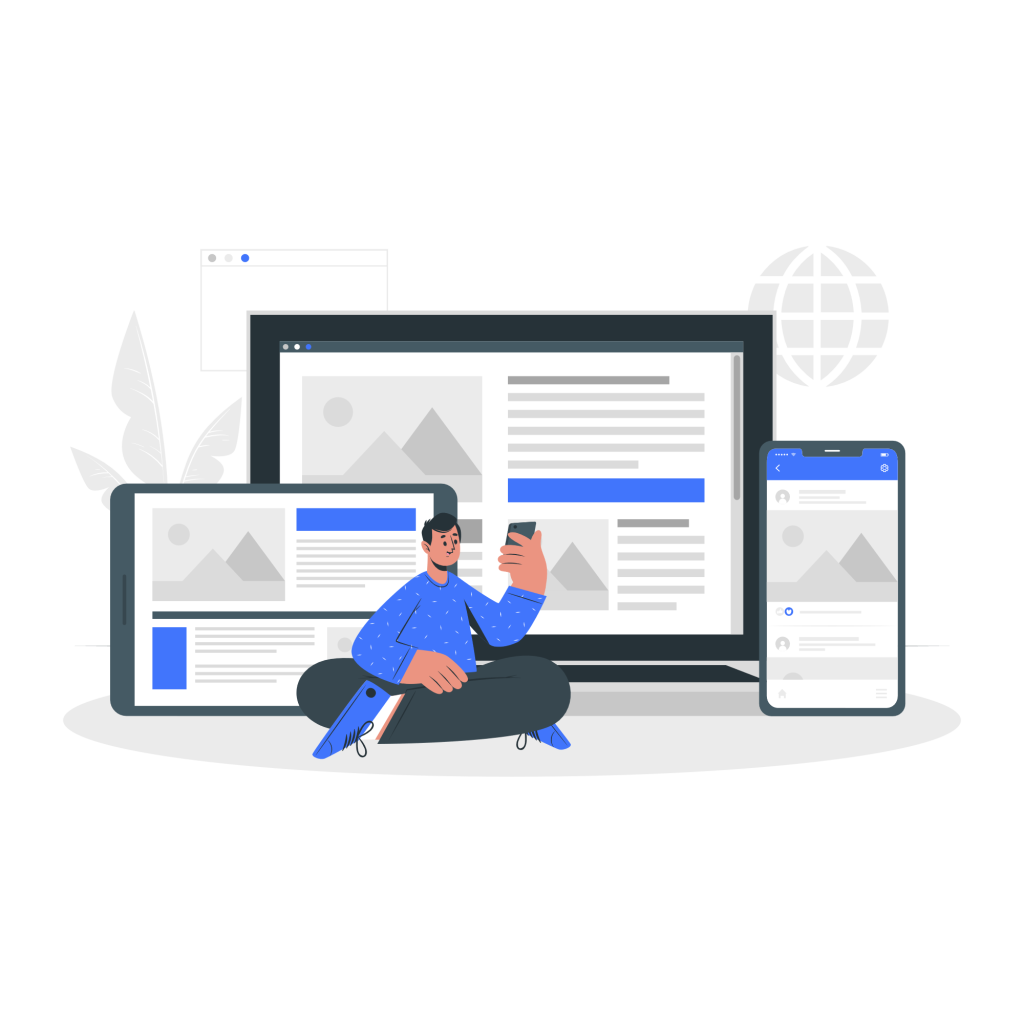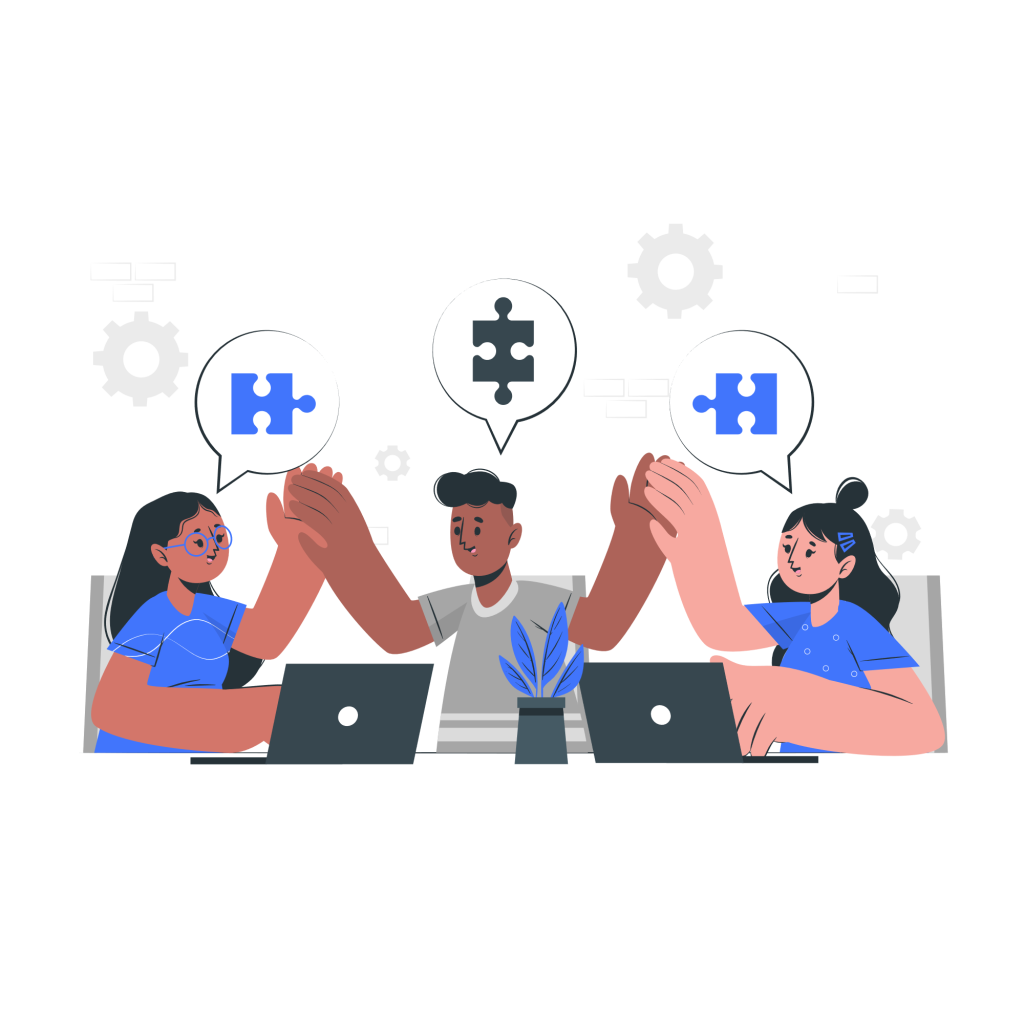 Customized Solutions for Your Business
At Clever Minds, we understand that every business is different, and we work with you to create a customized website that aligns with your business objectives, target audience, and budget.
Our web design and development services include everything from website design and development to website maintenance and support.
Search Engine Optimization (SEO)
In addition to website design and development, we also specialize in search engine optimization (SEO). Our team of SEO experts conducts a thorough audit of your website and your competitors' websites to identify areas for improvement. We then create a customized SEO strategy that includes keyword research, on-page optimization, link building, and content marketing.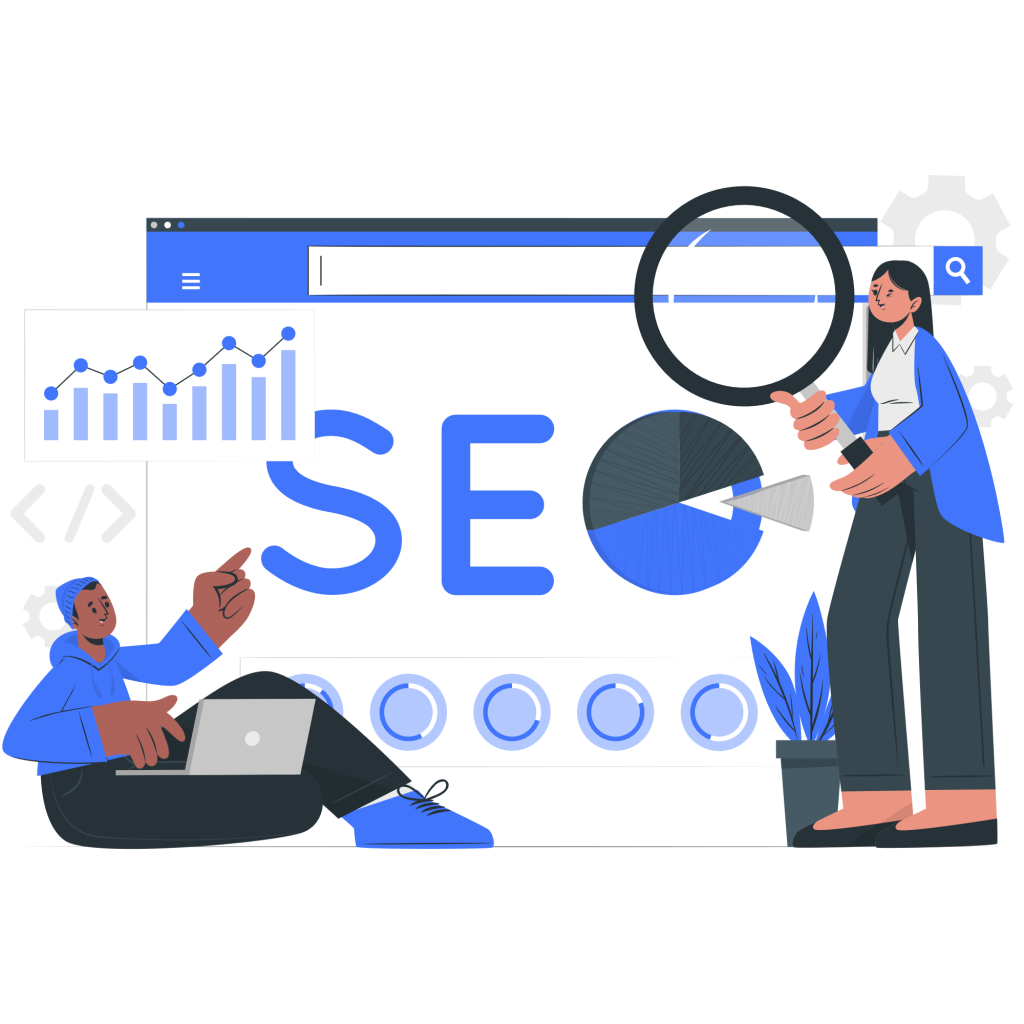 If you're looking to sell products or services online, we can help. Our e-commerce solutions are designed to help businesses of all sizes create an online store that is user-friendly, secure, and optimized for conversions. We can help you with everything from product listing and payment gateway integration to order management and shipping.
Content Management Systems (CMS)
We also specialize in content management systems (CMS) such as WordPress and Shopify. CMS platforms allow you to easily update and manage your website's content without any technical knowledge. Our team can help you select the right CMS for your business and provide training and support to ensure that you're able to make updates to your website easily and efficiently.
Why Choose
Clever Minds for Your
Website Design & Development Needs?​
At Clever Minds, we believe in delivering high-quality solutions that meet the unique needs and goals of our clients. We work tirelessly to create websites that are visually appealing, user-friendly, and optimized for search engines and mobile devices. We also believe in transparency, collaboration, and results, and we work closely with our clients to ensure that their website design and development needs are met.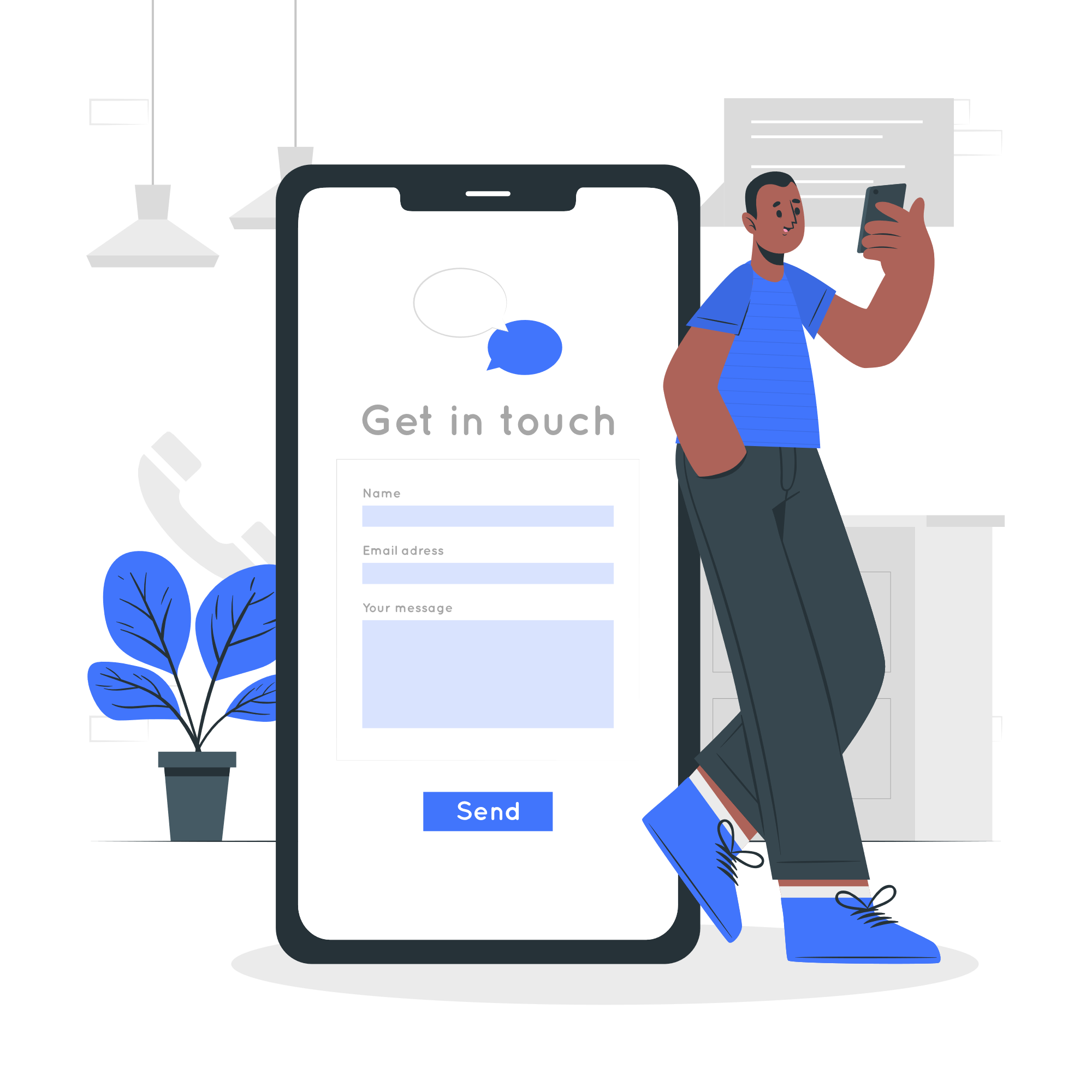 Contact Us Today to Learn More​
If you're interested in learning more about our website design and development services or would like to request a quote, please don't hesitate to contact us. Our team of experts is always available to answer any questions you may have and help you get started on your journey to online success.